Why People Choose Tao Acupuncture Perth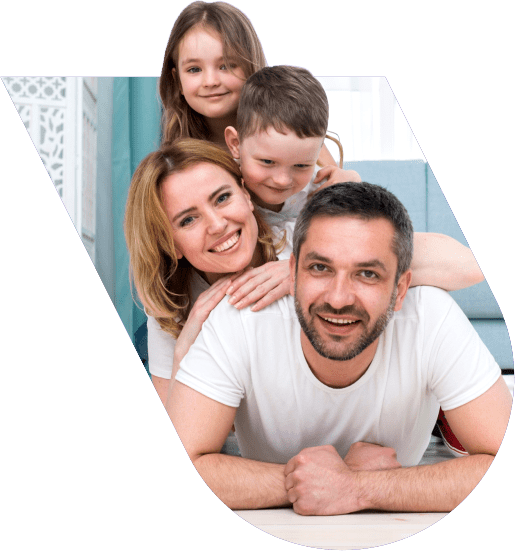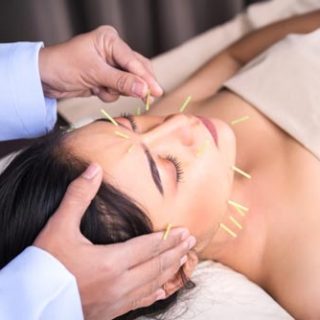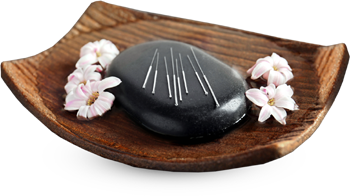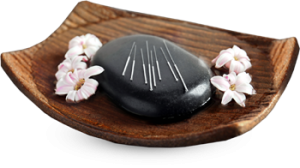 Finding the root cause of disease is now the goal of both patients and health care providers.
Acupuncture involves using fine, stainless steel needles at different points of the body to stimulate our natural channels of energy. Tao Acupuncture Perth, It is believed to turn the body into 'repair mode' where it helps calm the nervous system and enable it to better heal itself.
A NATURAL WAY OF IMPROVING YOUR HEALTH.
Acuholistics look at exercise, eating, wellness and food not just as calories and weight loss, but also emotional, mental and physical.
or Speak to DR. QIN WANG (KATHY)